Chair

Courtney Schwefel, RN, IBC, CPST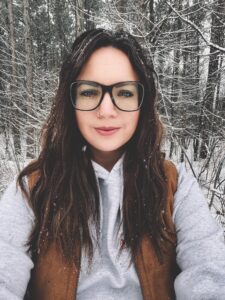 Courtney is part of the Stockbridge Munsee Tribe. She's been in the nursing field for 6 years, recently working with families at Stockbridge Munsee Health & Wellness Center in the Community Health Department. While employed there, she earned Indigenous Breastfeeding Counselor certification and car seat technician, and was able to advocate for breastfeeding to be normalized within the tribal community and at the casino. Courtney received the USBC Trailblazer award in 2019. She sits on the Wisconsin Child Passenger Safety Advisory Board and tries to spread the word of the importance of car seat safety to the community and the state. She is also part of the Native Breastfeeding Coalition of Wisconsin. Courtney currently works at Menominee Tribal Clinic as a Community Health Nurse and works with the elders and children within the community. She is married and has three sons. Her passion is truly helping families and the native community with breastfeeding. She is always here to help, no matter what.
Vice Chair
Vacant
Treasurer

Mary Jo Hamman, MPH, RDN, CLS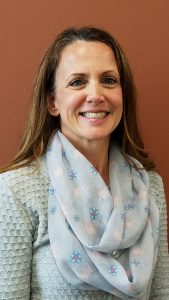 Mary Jo has been employed as the Waukesha County WIC Program Supervisor since 2012. She has worked as a Nutritionist and Breastfeeding Counselor in WIC since 1994. She has a passion for protecting and supporting moms in their breastfeeding choice. Mary Jo currently serves as the Waukesha County Breastfeeding Coalition Chair.  She and her husband have one daughter and two dogs. In her free time, she enjoys exercising, walking her dogs, reading, and baking.
Communications Coordinator
Vacant
Local Connections Committee Chair
Kelli Stader, MPH, RD, CLS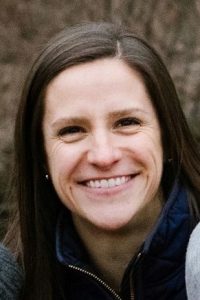 Kelli is the Nutrition Coordinator in the Chronic Disease Prevention Unit at the Wisconsin Department of Health Services. In this role, she works to create and support healthy nutrition and breastfeeding environments in a variety of settings, including early care and education, schools, worksites, healthcare, and communities. She works closely with the Maternal and Child Health Program and Wisconsin WIC Program to center equity in statewide breastfeeding initiatives and to foster collaboration between state partners and local communities. She and her husband are the proud parents of three active little ones.
Events Committee Chair

Marshfield Medical Center
State WIC Breastfeeding Coordinator

Physician Representative
Shaunna Lyon, MD, FAAP, IBCLC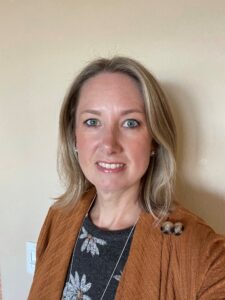 Shaunna is a board certified pediatrician and IBCLC.  She attended medical school at the University of Illinois at Chicago College of Medicine and completed her pediatric residency training at the University of Iowa.  Her passion for breastfeeding developed with the birth of her first son.  She realized how unprepared physicians are to help women along their breastfeeding journeys.  She designed an elective to spend a month shadowing the hospital lactation consultant.  When she joined the pediatrics department at Mercyhealth Walworth Hospital and Clinic she used her knowledge daily in her patient practice.  She obtained her IBCLC certification in 2018.  She left active practice in 2017 to stay home with her family.  She is still on staff at Mercy where she covers occasionally.  Shaunna lives in Lake Geneva with her husband, 3 sons, 2 dogs and 2 cats.  She enjoys watching the boys' many sports, being outdoors, fishing, running and reading.
Maternal & Child Health Representative & Worksite Committee Chair
Shawn Meyer, RN, BSN, CLC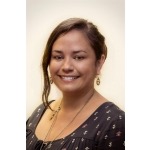 Shawn Meyer is a Maternal Child Health Nurse Consultant for Wisconsin's Department of Health Services, Maternal and Child Health Program. She is the lead for the Breastfeeding National Performance Measure, working with local and tribal agencies to increase breastfeeding rates in the state. She is a member of the Turtle Mountain Band of Chippewa and has dedicated much of her career to tribal health care. Shawn is a Certified Lactation Counselor, since 2008, primarily working with Native American families to preserve breastfeeding as a cultural tradition and to help mothers meet their breastfeeding goals. She is a member of the Native Breastfeeding Coalition of Wisconsin. She and her husband live on an organic maple syrup farm with their four daughters.
Community Representative
Vacant