This online training is approved for 1.5 hours of continuing education for Wisconsin child care providers through The Registry. In order to obtain those hours, watch each online module and answer the quiz questions throughout.
Important: Once you've completed the entire training, fill out the Registry Form and return it to wbcbreastfeedingfriendly@gmail.com in order to receive your hours. Please use the 2021 Registry Form and not the form linked within the last training module – Thank you!
Online Training Modules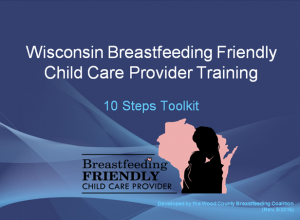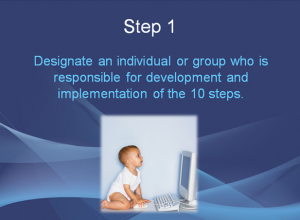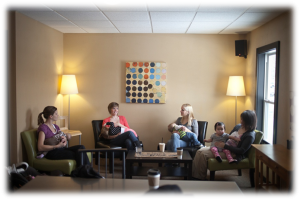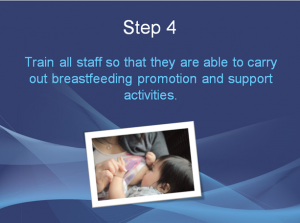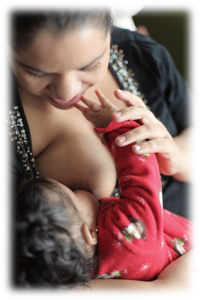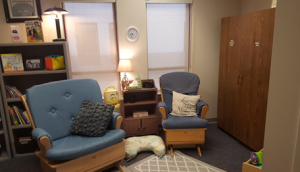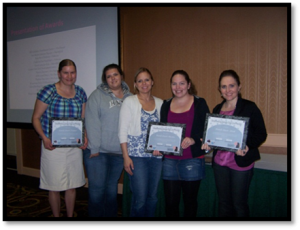 Note: If your child care program is going through Wisconsin's Breastfeeding Friendly Child Care recognition process, all Infant and Toddler staff must complete this training. All new staff must also complete this training within 6 months of hire.