Nominate Your Coalition for Coalition of the Year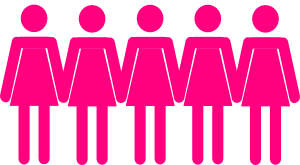 Please fill in the applicable form boxes and "save as" to your computer. Email your completed application to wibreastfeeding@gmail.com. Applications are due October 31, 2018.
Please describe why your coalition deserves to be recognized as the 2018 Coalition of the Year by WBC. Include any relevant information to support your story. We're looking for things like innovative projects, unique accomplishments, successes with community engagement, or improvements in coalition infrastructure, but would love to hear why you think your coalition is deserving of this award. Please highlight any examples of how you have applied an equity lens to your work. Focus your explanation on your coalition's efforts in 2017-2018.